Google + is a social media site with various dedicated features such as messaging, hangouts, spark and instant upload, etc.
Circles provide the facility of organizing the contacts into groups. Like in the timeline of Facebook, the activities of the circle members get posted on the user's homepage but with fewer ads. Circles allow you to control or give you the authority to categorize and view posts from people you follow.
Google+ pages allow the user to search for specific people or specific posts that interest him.
Its messaging feature lets the user interact with its circle using SMS, android, or iPhone devices.
Google Hangouts allows a user to place video, audio calls within a circle.
Streams, like the news feed of Facebook, allow the user to see updates from their circles. And using Instant upload users can store and upload images or videos in a private album that can be used anytime and anywhere.
How to Sign up Google Plus
Open the browser
Go to plus.google.com or you may reach to this address using any search engine
//* If you already have an account that you use for Gmail, Youtube, google drive or other google products then you can directly login to  Google plus. *//
Click on Join Google+.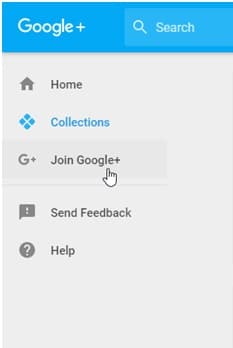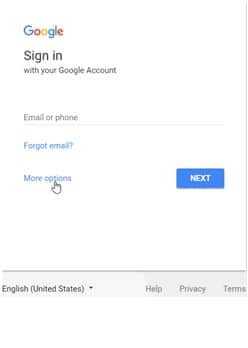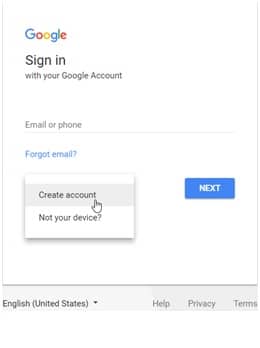 Enter your details and Click on Next Step.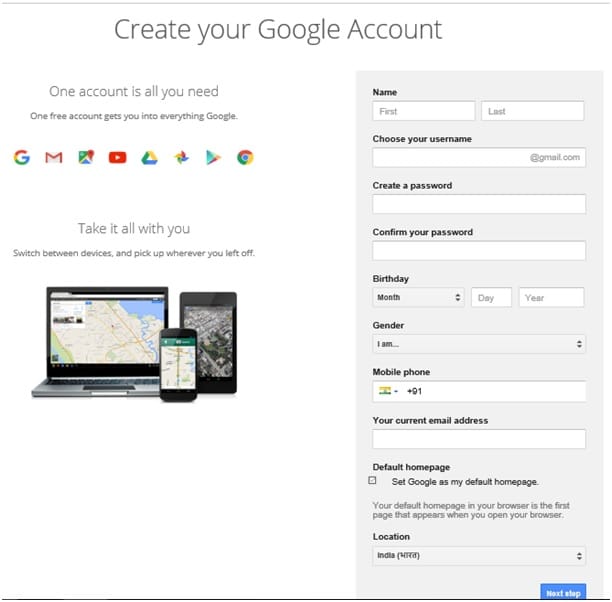 A Privacy and Terms page will pop up, Click on I Agree by reading it.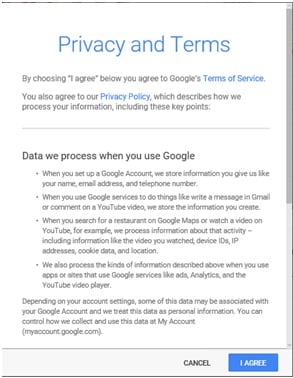 Verify your account by entering the Phone number and select the choice of mode(Text message, Voice Call) to get the codes, then Click Continue.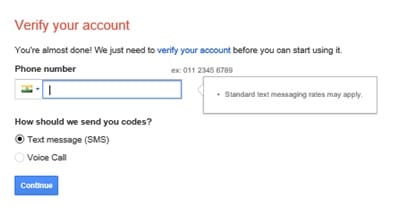 You will get the code through the selected option (Text message or Voice Call). Then, Enter the code and now, you have created your account for Google plus.