Zoho mail provides the best user-friendly interface with the best privacy features. It assures a clean, ad-free, minimalist interface with features for business and professional use. This is the reason it is considered one of the best email service providers.
Zoho Mail Sign Up
Open the browser (Internet explorer, Google chrome, opera etc.)
Go to www.zoho.com/mail or you can reach to this URL by searching key words related to 'Zoho Sign in' or you can reach here using any search engine.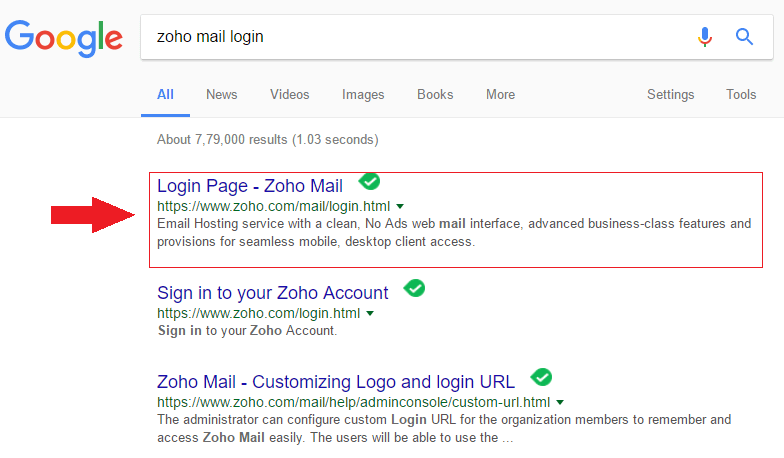 Select Personal Email (recommended for personal usage, otherwise you can select Business Email that lets you use ZohoMail with your own domains and email policies.

Select the subscription plan you want to go with (Free or Paid)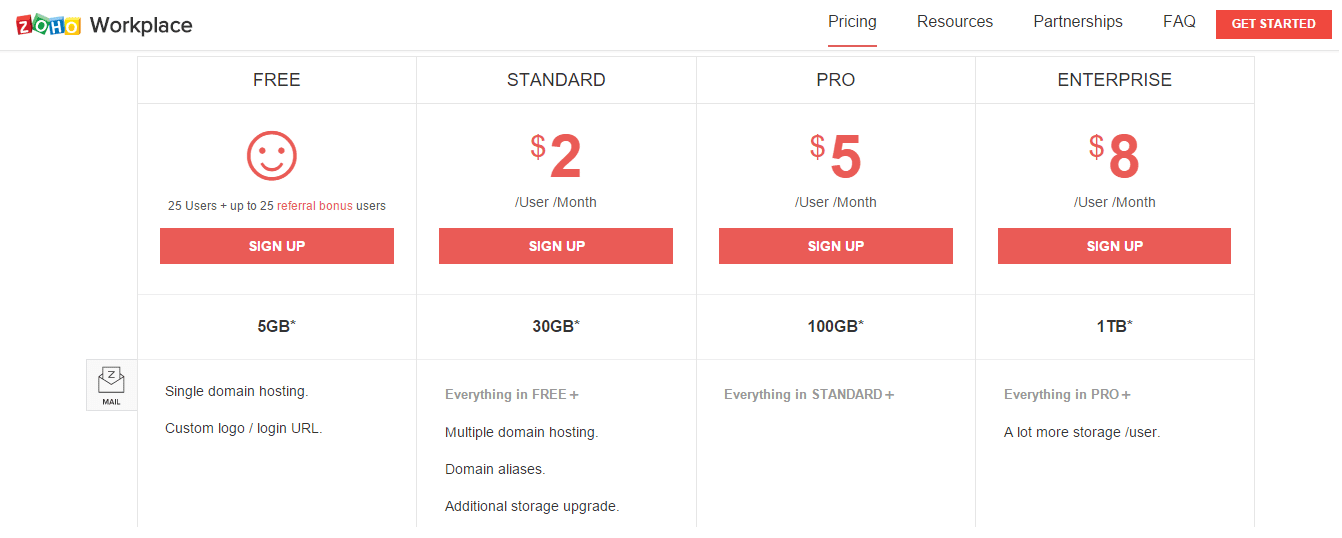 Enter your Personal details, then click on Sign up.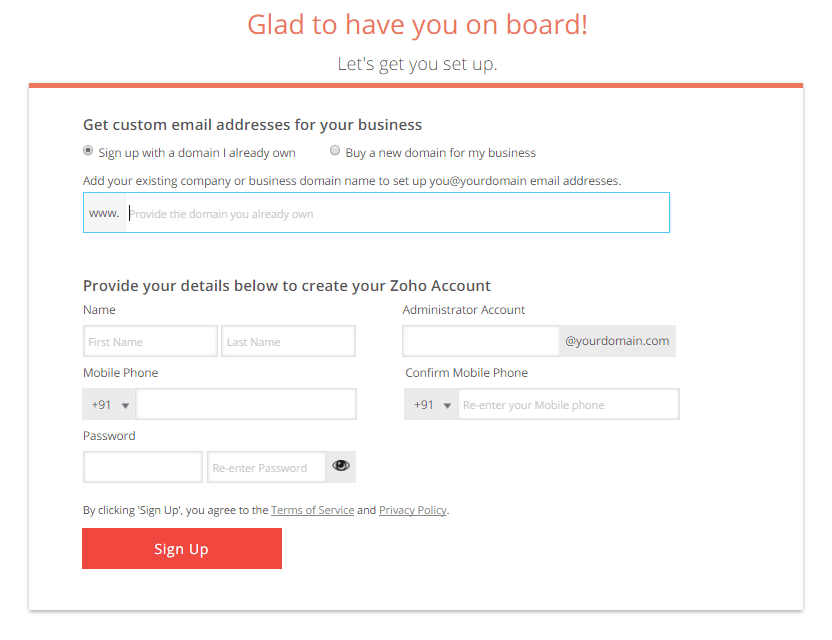 A verification code will be sent in the Phone instantly. You will be required to enter the code and Click on Verify My Mobile.
When the code matches, you account will get created along with a welcome message, and it will be ready to use.